Glory, Glory: Checking In On The Manchester United & Tezos Foundation Partnership
Manchester United's Ronan Joyce reviews the first year of the renowned club's partnership with Tezos Foundation and talks about what's new for year two.
1,250 words, 7 minute read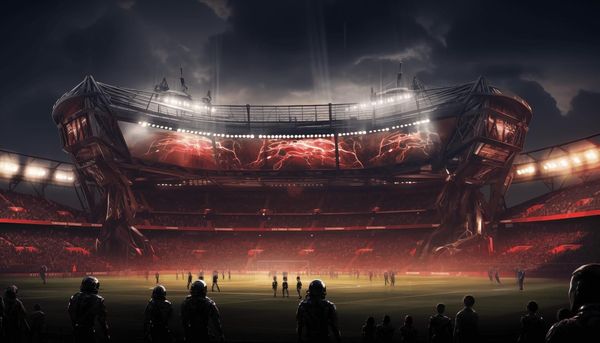 When it comes to football clubs (or "soccer teams" for our American friends), you won't find one more universally recognized than the English Premier League's Manchester United. With over a billion followers worldwide, Manchester United is arguably one of the world's most successful and respected sporting brands. That's why, when Manchester United announced its partnership with the Tezos Foundation back in 2022, many in the space sat up and took notice.
After an eventful first season of this partnership — which saw a new team training kit featuring Tezos branding hit the storefronts and pitch in earnest as well as the release of the club's first run of digital collectibles — season 2 of the Tezos Foundation-Manchester United partnership is now in full swing.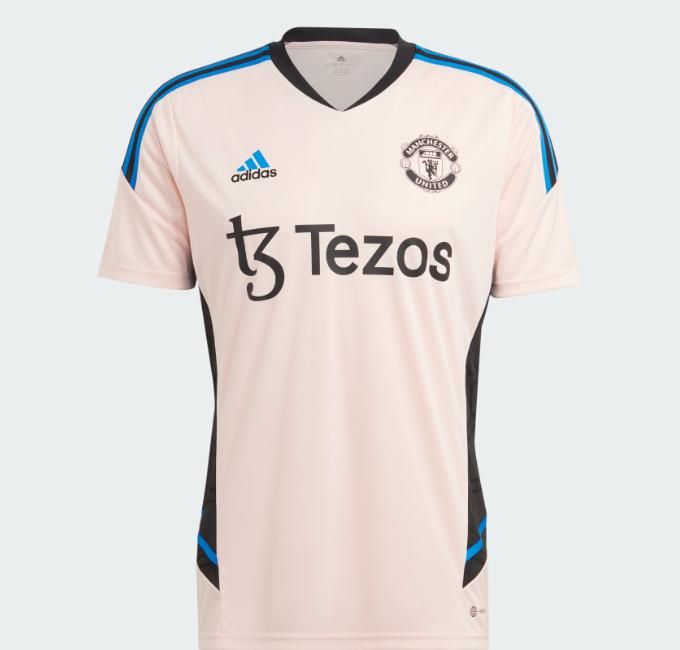 So, when Ronan Joyce, director of digital innovation at Manchester United spoke with Trilitech's Sunil Singhvi during his recent appearance at Zebu Live, I tuned in to hear all about the formation of this exciting partnership, the amazing progress that has been made thus far, and exactly what's on offer during the EPL's 2023-2024 season for fans and collectors around the world.
His insights into the path that the team at Manchester United has taken to bring this impressive project to life were well worth a listen. Here's what Ronan had to say…
"In 2022, when football paused in the Premier League on the men's side for an unusual once-in-a-blue-moon kind of period due to the World Cup taking place in the Winter, we used that timeframe to announce that we were going to be launching digital collectibles, to explain what they were, and to say that the first one was going to be free as a gift for fans around the world.

Before we went into the actual launch, which was 'the keys', we used that window to create excitement and engagement around our players who were participating in the World Cup. As we did that we also pushed educational materials — everything from explaining the lingo of Web 3.0 to how you actually go about creating a wallet and what a digital wallet is. We tried to simplify the journey as much as possible."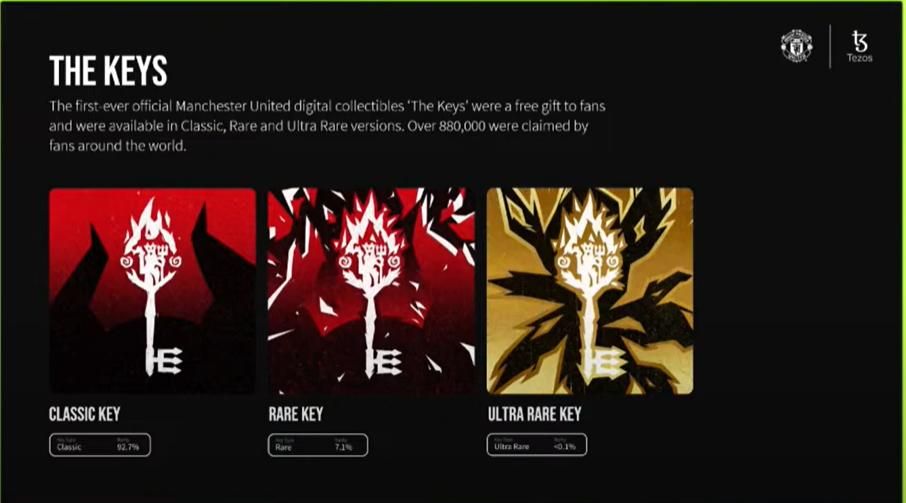 The "keys" Ronan refers to were a series of free NFTs offered by a Tezos-powered platform to fans and collectors worldwide to help them make sense of exactly what was going on here and open the door to the series of digital collectibles that were rolled out over the course of the club's 2022-2023 EPL season. The club's decision to dip its toes into the Web 3.0 space in this way was, to hear Ronan tell it, a deliberate one aimed at bringing Manchester United a step closer to the Web 3.0-driven digital future and engaging the market that it is being built to serve…
"All of this is about engaging fans in new ways. I sit within a team that is all about direct consumer/fan engagement — how we can create new experiences, and how we can iterate and evolve. We're very fortunate to have a rich history and fans that have been — since birth and going back hundreds of years — supporters of the club, but you've got to always stay at the forefront. You've got to find ways to keep the next generation involved."
In line with the PFP trend at the time, Manchester United's next foray into the digital collectibles arena was an NFT series called "The Devils". The buzz around this early stage project had already begun, and "The Devils" were greeted with much fanfare when they were dropped to an eager global audience…
"It was received incredibly well. There were 7,777 "Devil" NFTs available for purchase — 7 being a number associated with many Manchester United legends over the years. They sold out within 72 hours."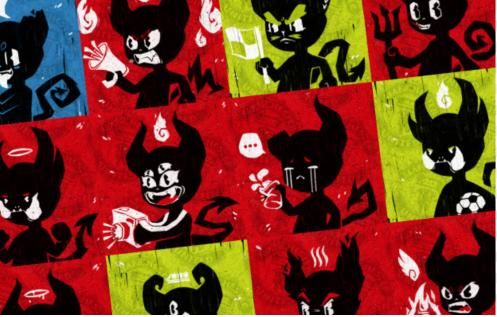 These initial offerings were buttressed during the remainder of Manchester United's season by a series of digital tokens airdropped to holders of "The Devils". The decision to include these rewards and encourage ongoing participation was, like every other aspect of the Manchester United digital collectibles rollout, a deliberate one intended to build upon the initial success of the project…
"We've worked to make sure it wasn't something you just got and displayed as your profile picture and that was that. We focused on a continual set of rewards and incentives to stay with us and make this a long-term project. The most obvious one for the devils has been a program that we ran through the course of the second half of last season which was called "Devil Rewards". If the Manchester United men's or women's teams won at home, all 7,777 devils and their respective holders received a commemorative token from that particular match airdropped into their wallets. If your devil had certain traits, you also received additional rewards. That created excitement and made people trade them around, which leads to on-chain activity and extends the lifeblood of the program."
Now, with a new digital collectibles offering known as "Collect United" already well underway (it launched at the start of the 2023-2024 English Premier League season), Ronan Joyce and the Manchester United team have made a concerted effort to expand interest in the Manchester United digital collectibles program, grow on the stunning success the project has generated so far, and continue bringing new users into the Web 3.0 space and more specifically, the Tezos ecosystem.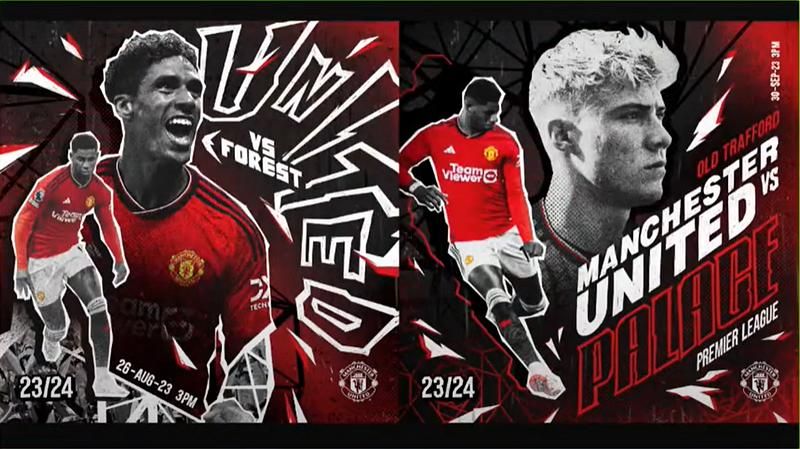 "If we went big with our first initial launch and had this devil community, which is a core audience that keeps building and that we're engaging on a regular basis, how do we make sure that we don't just fall into only servicing that community? We decided to go broader once again with Collect United. The question was, how can we get more fans coming into the Web 3.0 space in a more simplified manner?

I guess I see it as our way to go back out to the masses and make sure that we're not forgetting the broader football community and helping bring people on their Web 3.0 journey."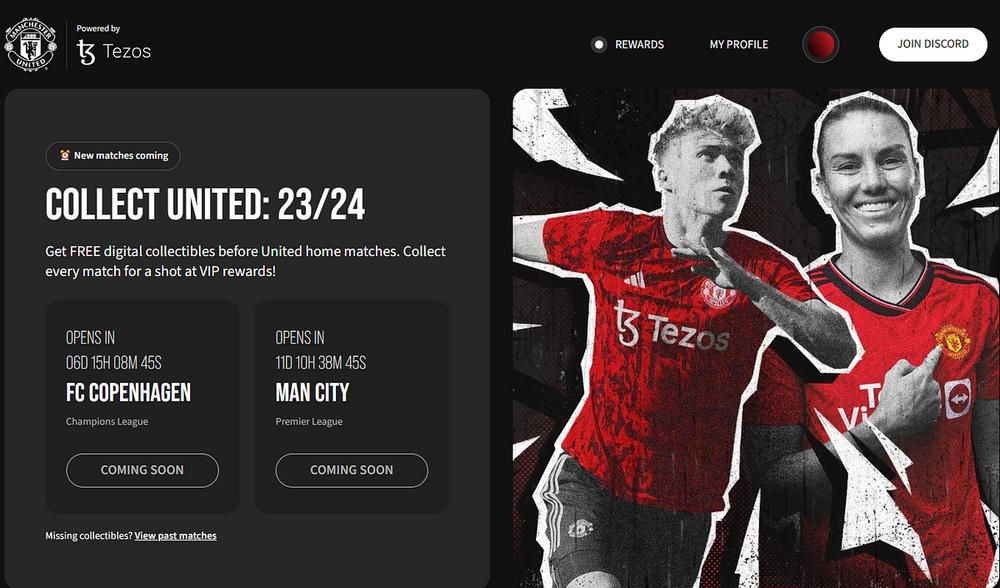 And, as the ongoing partnership between Manchester United and Tezos Foundation continues to grow and evolve, it is hoped by everyone involved that Ronan Joyce and his team will be able to accomplish exactly that. With the Trilitech team and Tezos' user-friendly experience and top-notch tech by its side, Manchester United's digital collectibles program promises to continue attracting new users to the Tezos ecosystem, offering them a simple entry point into the dynamic world of Web 3.0 and blockchain, and providing a roadmap for continued participation in the Tezos ecosystem.
We'll all be keeping a close eye on how the Tezos Foundation-Manchester United partnership grows, the Collect United program, and how the Manchester United's men's and women's squads fare over the course of the exciting season ahead. If you're curious about Collect United and interested in getting involved, you can find answers to all your questions about the program and how to start collecting at Help | Manchester United Digital Collectibles (manutd.com).
Until then, we'll see you on the pitch!