Introducing Blockxer: A Retro Fighting Game for Fans of Crypto Memes
A new meme-rich beat 'em up style video game just launched on Tezos.
450 words, 3 minute read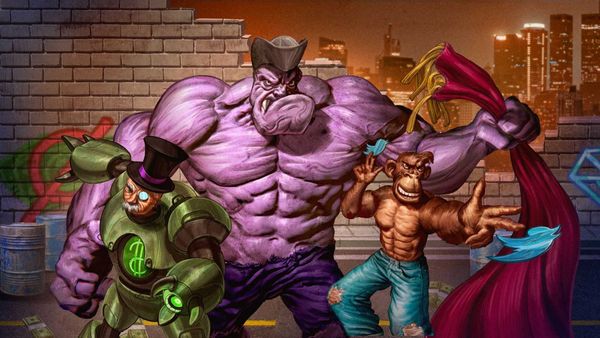 Do you miss the 90s? Who doesn't get a little nostalgic thinking back to a time before social media, when the world was (mostly) at peace and the most important question on everyone's lips was 'will Mulder and Scully ever get together?' Assuming you're of the right age to get that last reference, you may also be thinking back to lost afternoons spent in video games arcades, playing 2D classics like Teenage Mutant Ninja Turtles: Turtles In Time, Streets of Rage, Double Dragon 2: The Revenge and many more that we just Googled remember fondly.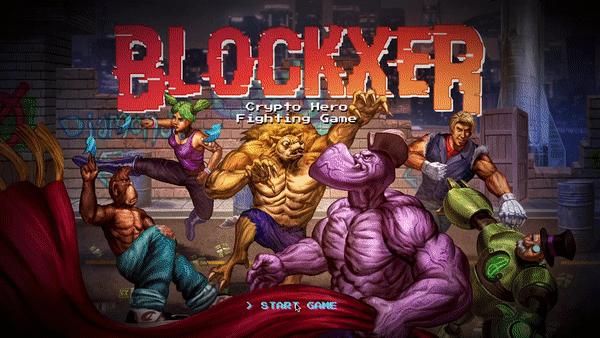 Now that we've found your level, dear aging millennials - how would you feel about a new 2D beat-em-up video game, but with a dash of crypto? If that sounds phat, we have some good news, homeslice! Web3 agency Blokhaus.io (which - full disclosure - operates Spotlight) has created - a new side-scrolling NFT game, powered by Tezos.
Blockxer gently pokes fun at the world of crypto, while allowing players to let off a little steam by beating up some of the more irritating personalities prevalent in the space. Think of it as an exercise in pixellated catharsis.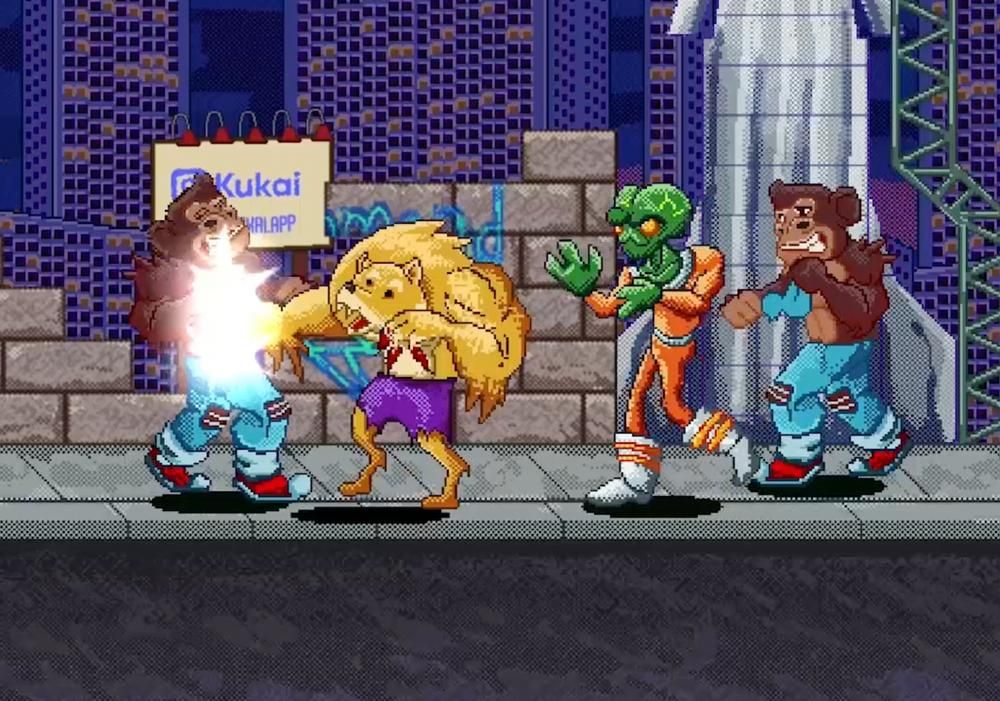 A screen capture from Blockxer, a new 'beat-em-up' game modeled on classic arcade games of the 1990s, and based on popular crypto memes.
Players can choose from three heroes: Weredoge, Mr. Diamond Hands, and Degenera. Villains include Bankman, Galaxybrain, and the Apefluencer - an angry ape who throws ninja-star-like Tweets. Players who make it past those adversaries face a final boss (because you gotta have a final boss) in the form of The Rug Puller.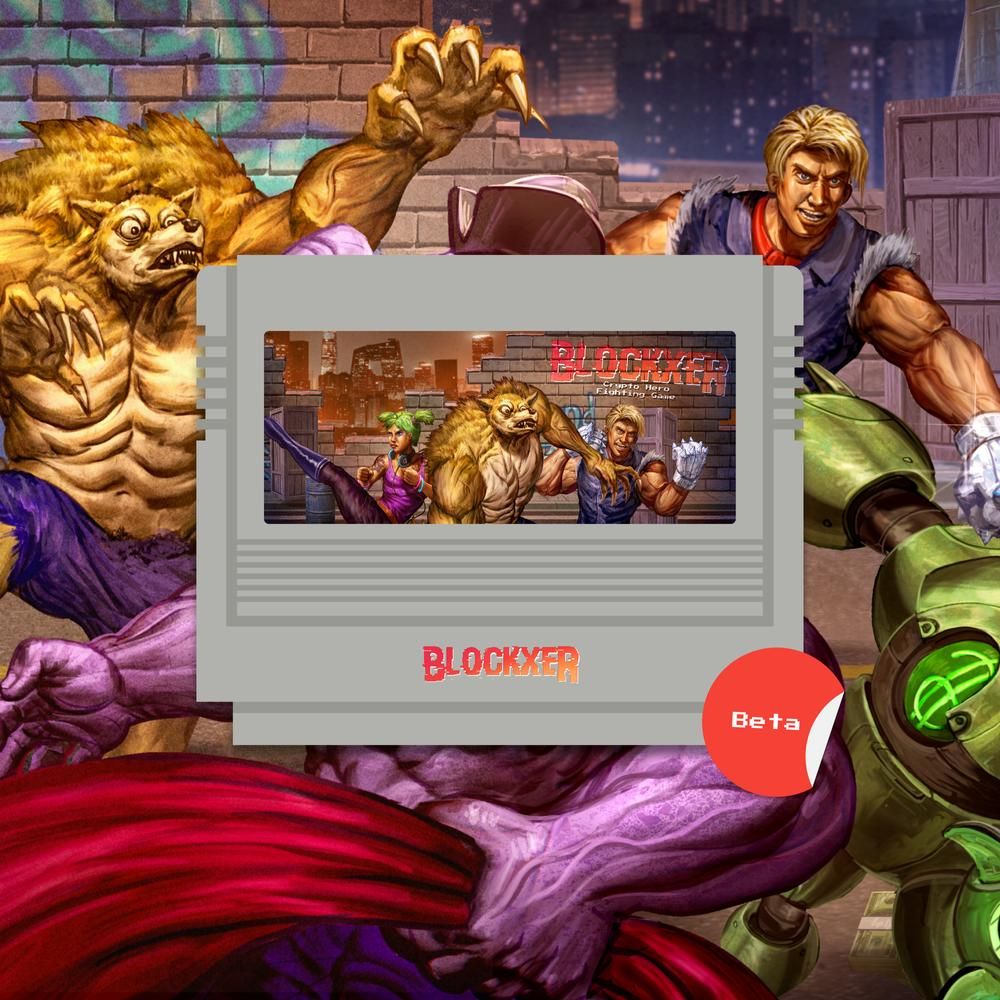 Blockxer is live now as a public beta, and the game is unlocked via a cartridge NFT that can claimed at no cost. To play Blockxer, you'll need a Tezos wallet. Once that's created, you'll be able to claim an NFT that grants access to the game. Future Blockxer releases will enable dynamic loading of NFTs from IPFS, with new characters, artwork, and even gameplay elements loadable directly into the game as NFTs.
For now though, the beta version of Blockxer is available to play for free at blockxer.com. Needless to say, any resemblance between characters in Blockxer and actual individuals or tedious tropes, living or dead, is of course entirely coincidental. Good luck!
---
Related Links: #