Just published: The Baking Sheet - issue #126
This week, Manchester United announces its first Tezos NFTs, Memecast delivers news as memes, and Nomadic Labs looks ahead to 1M TPS.
150 words, 1 minute read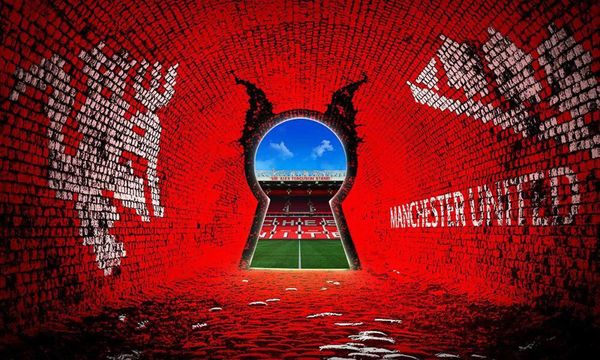 Tezos Commons has just published the latest issue of their weekly newsletter, .
Among the usual mix of news and events from around the Tezos ecosystem, issue #126 includes the exciting announcement of legendary soccer club Manchester United's first-ever NFT drop, on Tezos. As we reported earlier this week on Spotlight, the initial drop of digital collectibles (NFTs) will be gifted to fans, with paid collectibles to be announced 'later in the season'. The first paid collectibles will cost £30, with 20% of the proceeds going to the Manchester United Foundation. You can read more about Manchester United's first ever NFT drop here.
Also covered this week, the release of Lambda DAOs for Homebase, some exciting details from Nomadic Labs about how Tezos will get to the milestone of 1M TPS (and beyond), and the beta launch of 'Memecast', an NFT marketplace which delivers news in the form of memes.
Read Issue #126 of The Baking Sheet
---
Related Links: #