There's a $1M Art Fund for Tezos Creatives
Are you an exceptional Tezos creative? If so, the Champ Medici Art Fund may help kickstart your artistic journey in the Web3 space.
1,000 words, 5 minute read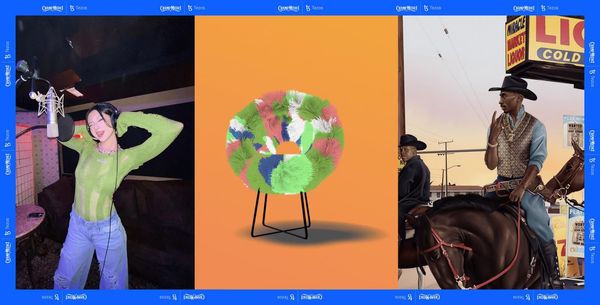 One of the greatest things about the Tezos ecosystem that you may not realize at first is the plethora of options to get funding and/or support on your respective projects. The most commonly known method is through Tezos Foundation grants, but there may be a few others that you might not be aware of.
Beyond Tezos Foundation grants, here at Tezos Commons we provide small grants for low-cost and intermittent projects, oversee a community rewards program, and are one of the multi-sig holders of the newly created Tezos Ecosystem DAO.
But what if you're an amazing artist in the Tezos NFT space and you don't have a lot of opportunities to get reception for your work? This is where the Champ Medici Art Fund comes into play. In this article, we'll highlight the work that is being done by the fund to spotlight Tezos NFT artists and introduce their first cohort of recipients.
---
What is the Champ Medici Arts Fund? #
The Champ Medici Arts Fund is a philanthropic effort of up to $1M in funding geared to supporting emerging and legacy musicians and artists across the globe interested in building and creating new creative and cultural works on the Tezos blockchain.
With a partnership alongside the Tezos Foundation, Snoop Dogg's son Cordell Broadus launched the fund in early December 2022. Also known as "Champ Medici", Cordell has been involved in the blockchain space since as early as 2018.
The mission and goal of the fund is simple. With a relatively nascent space that's been created with the rise of NFTs, providing support for emerging artists is crucial. The Champ Medici Art Fund aims to accomplish just that.
In a press release, Cordell spoke more on his motivations for creating the fund and what he hoped it would accomplish.
It's just dope to see how I can contribute in my own way now, and try to get the new generation interested as well… If you've got a message and you tryna create, I'm all for it, no matter what you look like. But I'd like to see more Black artists doing this.

We tend to make music, play sports and do other things, so I just want to open our minds and not marginalize ourselves into a small sector where the success rate isn't as high as other career fields. I think they just need to see other representation, and hopefully I can spark that amongst a few artists to have a triple effect.

It's all about having the culture stamp stuff. Once the culture gets behind it, it becomes a massively adopted thing afterwards.
Seeking to fill in a gap to rewarding those of under-representation, Cordell is making a genuine effort to allow this fund to provide an opportunity to give financial support while advocating for underrepresented Tezos based NFT artists. For myself, it's pretty clear his heart is truly in the right place, and wants to see underrepresented artists get the support they deserve.
---
The First Cohort Recipients #
Recently, we learned of the first cohort of recipients from the Champ Medici Art Fund. Following Cordell's dream of providing artists with innovative platforms for self-expression and growth, the selection committee curated a diverse and awe-inspiring group of artists, each with a unique perspective and creative brilliance. Let's take a quick look at some of the cohorts.
Laurie Marqueton presents 1-800-GOODTIME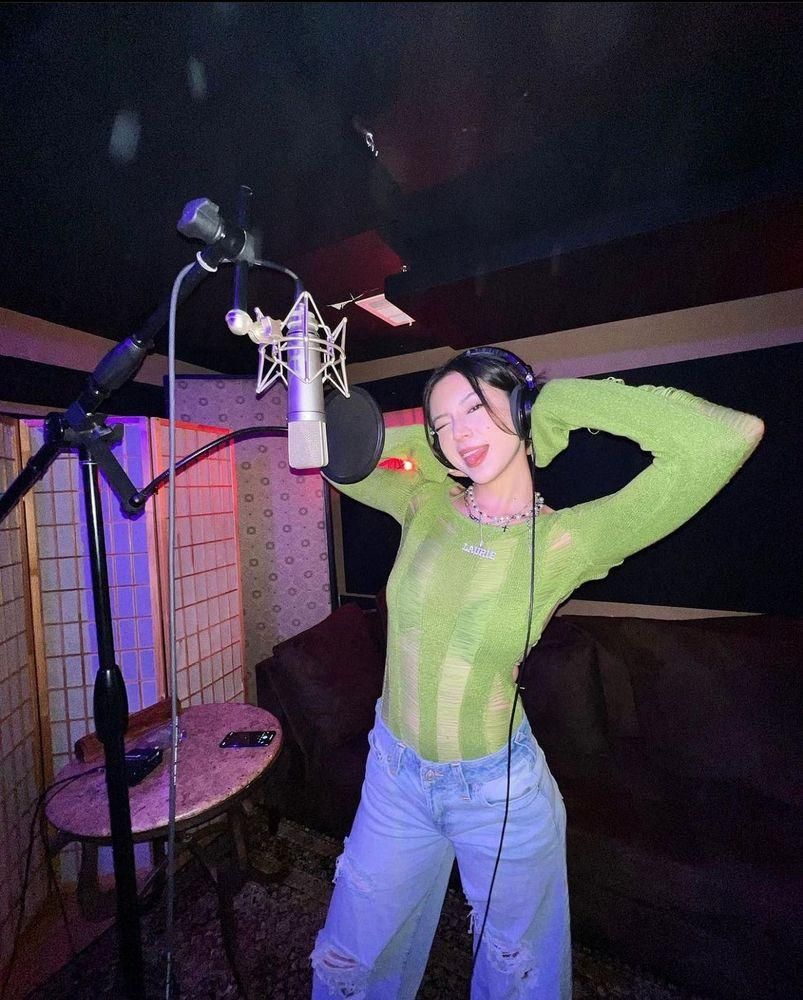 A vibrant anthem of self-expression that transcends societal constraints while celebrating the artistry of an AAPI woman.
Uzumaki Cepeda presents (FUR)NITURE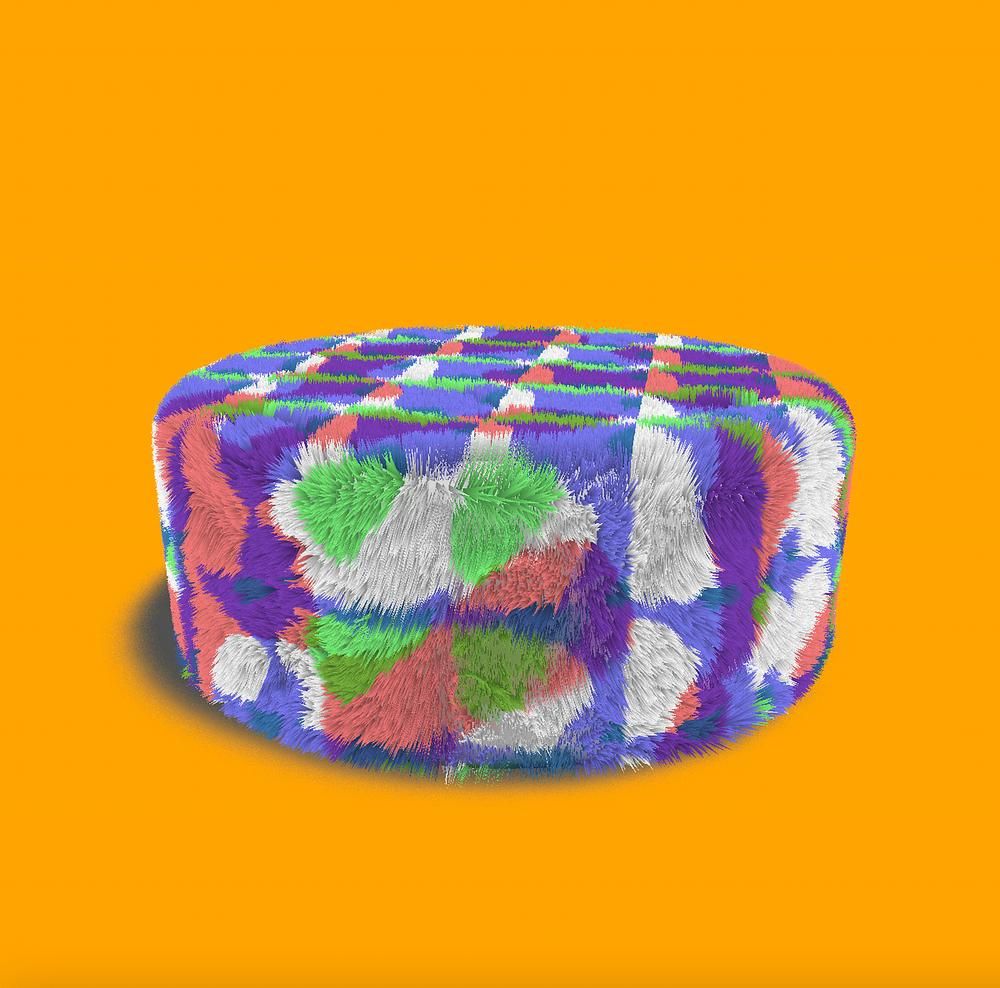 (Fur)niture is a collection of faux fur furniture pieces that provide comfort and solace, both in the physical and digital realms.
Malachi Wright presents Amerikaz Most Wanted: Redemption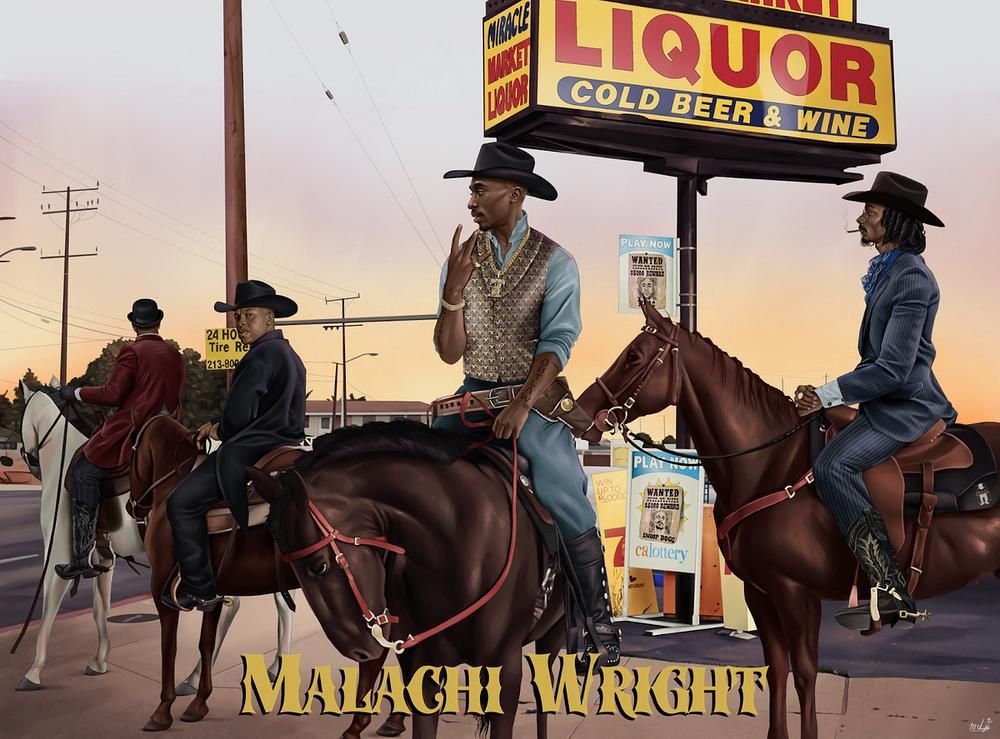 A visual homage to iconic West Coast rappers, Malachi Wright is capturing the essence of YG, Nipsey Hussle, Snoop Dogg, Tupac, and Dr. Dre through old western cowboy aesthetics.
Reggie Couz presents Sweet Melanin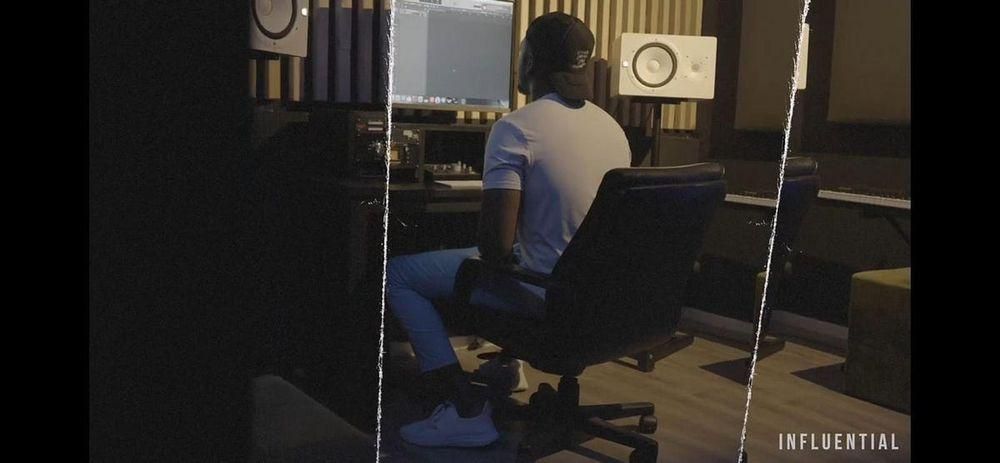 A heartfelt tribute to the beauty and culture of black women, Reggie Couz presents Sweet Melanin which is a celebration through art and music.
Cory Anne Roberts presents PINUP PACKS
Cory Anna Robert's Pinup Packs are digital trading cards featuring retro pinup style imagery, sharing intriguing stories in text and audio formats.
---
There's a diverse group of talent here with the first cohort of recipients from the Champ Medici Art Fund. This is another excellent opportunity to showcase the capabilities and talents of the diverse Tezos NFT community.
As the tides have started to cool across the board, we're slowly but surely seeing where the real genuine strides are being made in terms of the NFT landscape. The Tezos NFT community separates itself from the broader industry in both passion and artistic expression as enumerated by Ryan Tanaka in one of our recent TezTalks Radio episodes.
Cordell himself also provided the same sentiment in his public statement:
This first cohort of the Arts Fund is a testament to our commitment to diverse artistic expression. By uniting creators across mediums, we forge a legacy where art and music converge, echoing the essence of human creativity. Art has the power to transcend boundaries, and we are thrilled to support these gifted artists and continue building future collaborations within the Tezos ecosystem.
For emerging and underrepresented NFT artists and creatives, there is a home for you. Make sure to head over to the site and apply to let the world know all about your talent!
---
Looking Forward #
The Champ Medici Art Fund, backed by the Tezos Foundation, offers a $1 million dollar fund to support emerging and diverse artists in the Tezos NFT space. The fund seeks to empower underrepresented artists, foster diversity, and aim to make a lasting cultural impact within the Tezos community. This aided in the support and opportunities provided by the fund for artists to gain recognition, all the while showcasing the unique talents of the Tezos NFT community.